Why Being a Summer Camp Counselor is Great Training for The Real World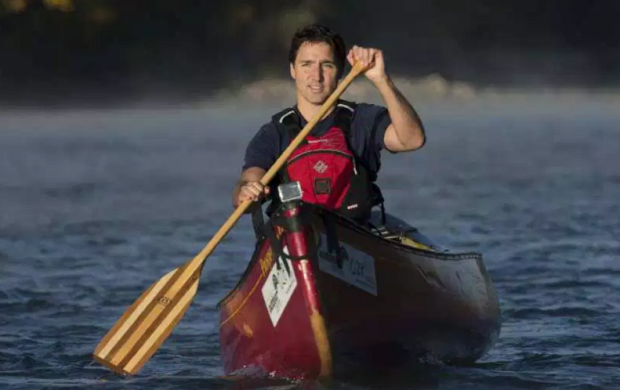 As most of you already know, Justin Trudeau is the new Prime Minister of Canada.
He surprised everyone by defeating long-time incumbent, Stephen Harper a few months ago.  Justin is young, energetic and enormously popular (as of now).  Dave Welsford, one of our Boys' Division Leaders from Canada and he shared a great article with me.
It is all about the benefits of working in camp as a counselor ("Counsellor" in Canada) and I thought you would enjoy it:
Why Summer Camp is Great Training for Becoming a Prime Minister
66 days to go!
JSJ