JayRo – A Broadcasting Legend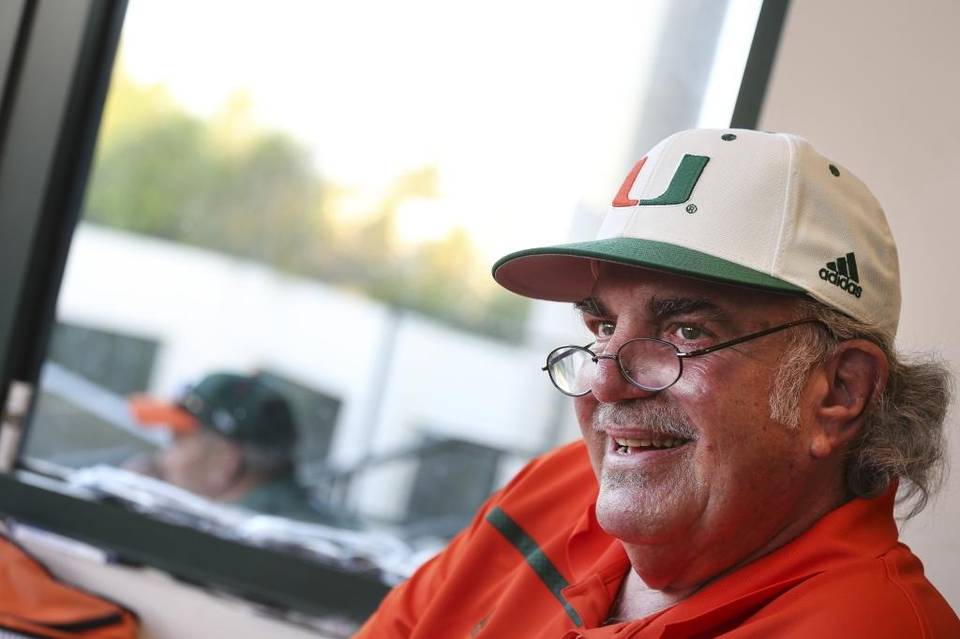 JayRo has been a legendary figure at Timber lake for decades.
An article in the Miami Herald profiles JayRo's incredible impact on the University of Miami where he has been the voice of their Baseball team for 48 years.
Check out the article below and read about one of the greatest announcers the sports world – and camp world – has ever seen!
http://www.miamiherald.com/sports/college/baseball/article70328297.html#emlnl=5-Minute_Herald