First Year Campers

Every first-year camper has the same important questions: Will I feel comfortable? Will I make friends? Will I like the place, the people, and the activities?
Likewise, first-time parents want assurance that their child will be well cared for in a safe and healthy environment.
Making friends and learning to be a good friend is what camp is all about. In the midst of all the fun and games, campers learn these skills. In addition to programming and facilities, the goals and philosophies of a camp are of the utmost importance. While Mindy & Jay truly become each camper's "Summer Parents," becoming part of the TLC Family starts long before campers board the bus on Opening Day. During the year, we host several events designed for new campers to meet returning campers their own age so they can start building friendships.
Reunions
Our reunions are great opportunities for campers to start building friendships for the summer ahead, while providing our staff a great opportunity to interact with and get to know your child.
Open House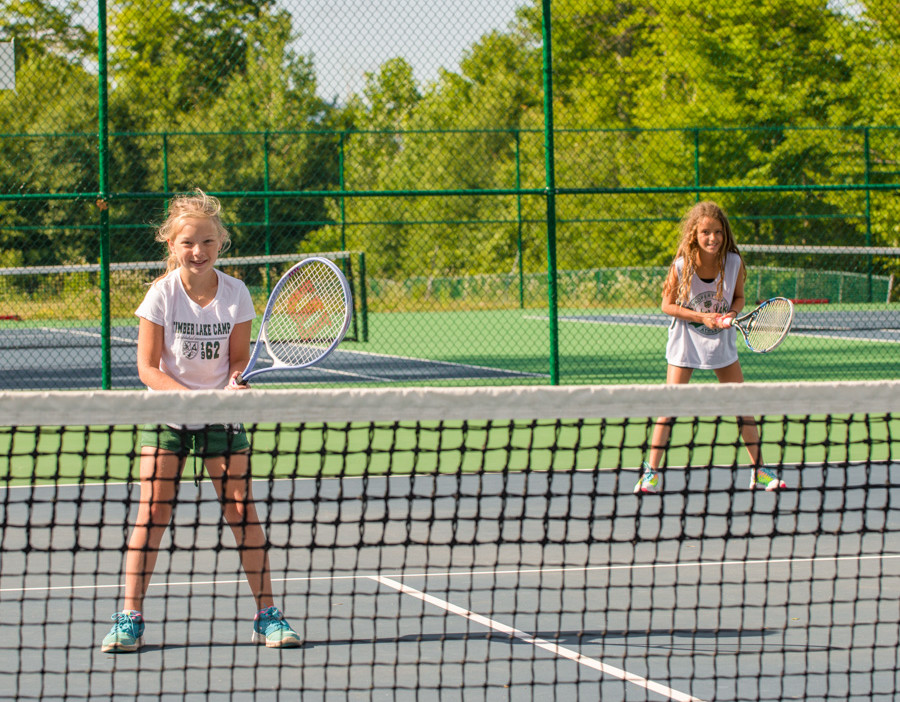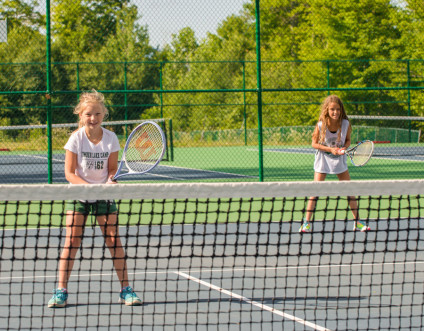 Our Open House is held before camp in late spring and provides an opportunity for new campers, along with their families, to visit camp to help prepare them for the summer ahead. This way, regardless of whether or not they've come to a Rookie Day or visited camp on a tour, each camper will be familiar with their summer home from the second they step off the bus! Parents will sit down with Jay & Mindy to discuss issues familiar to First Year Camp Parents, while the campers get to play with and meet other new campers.