Special Events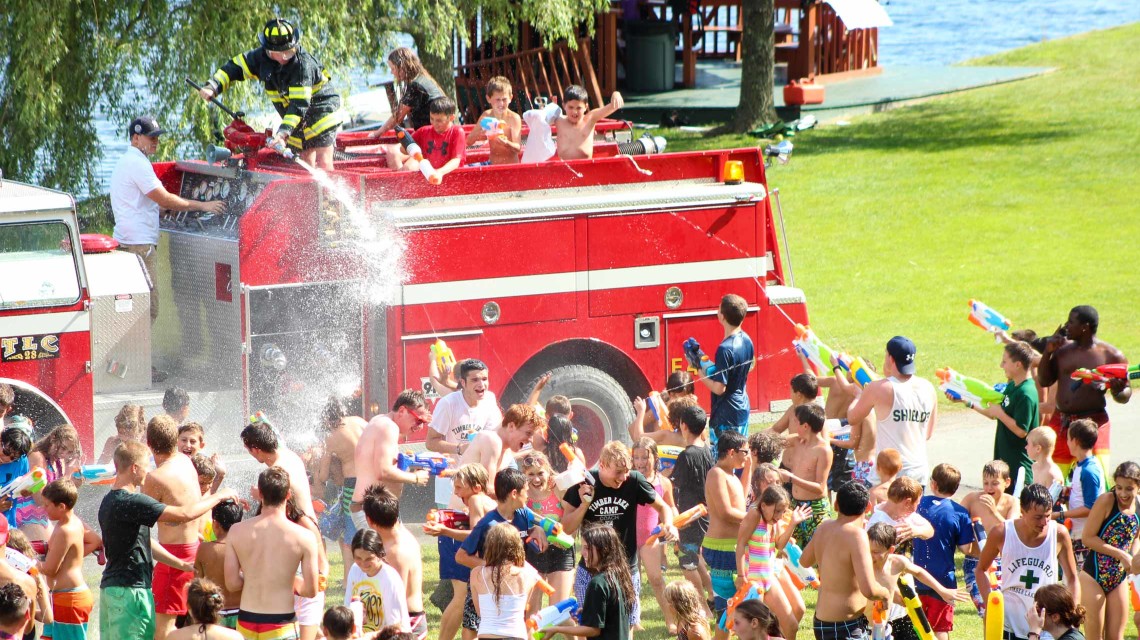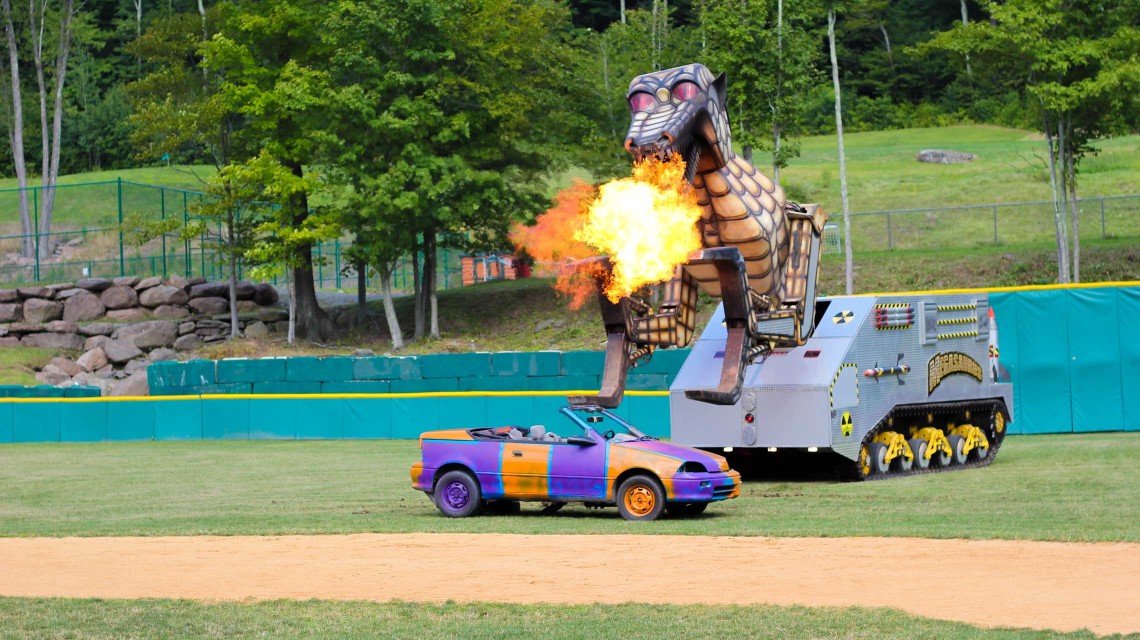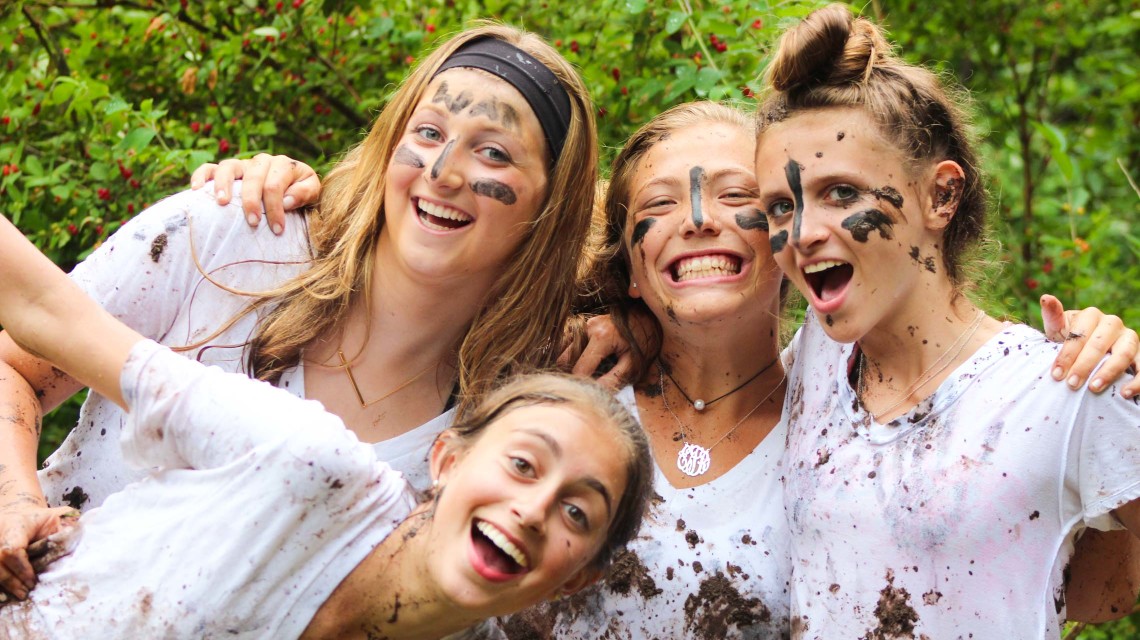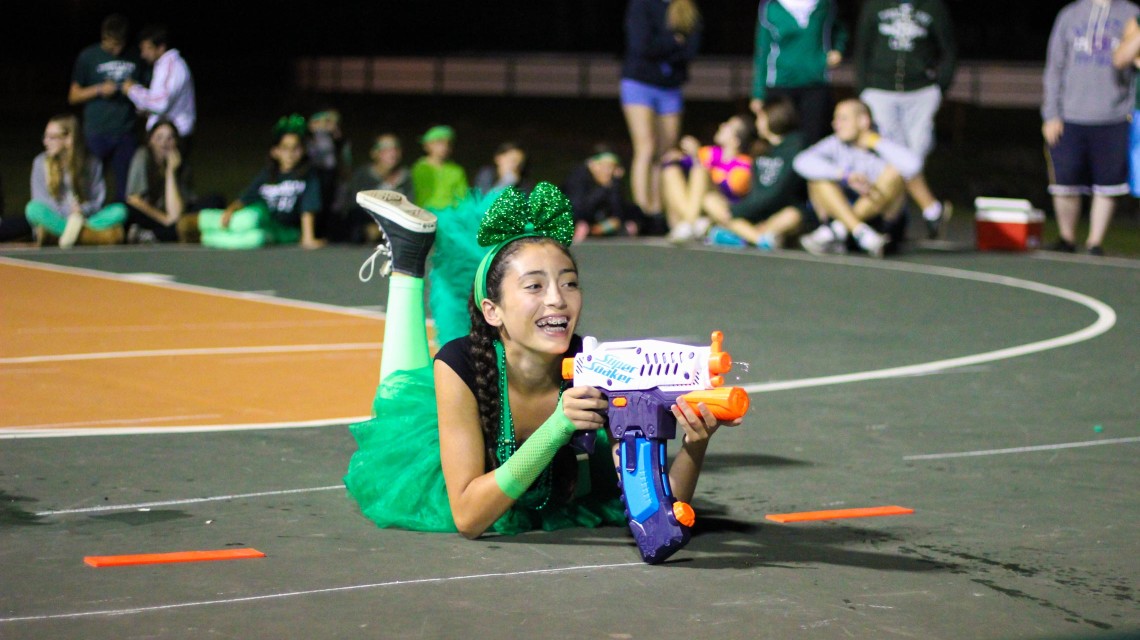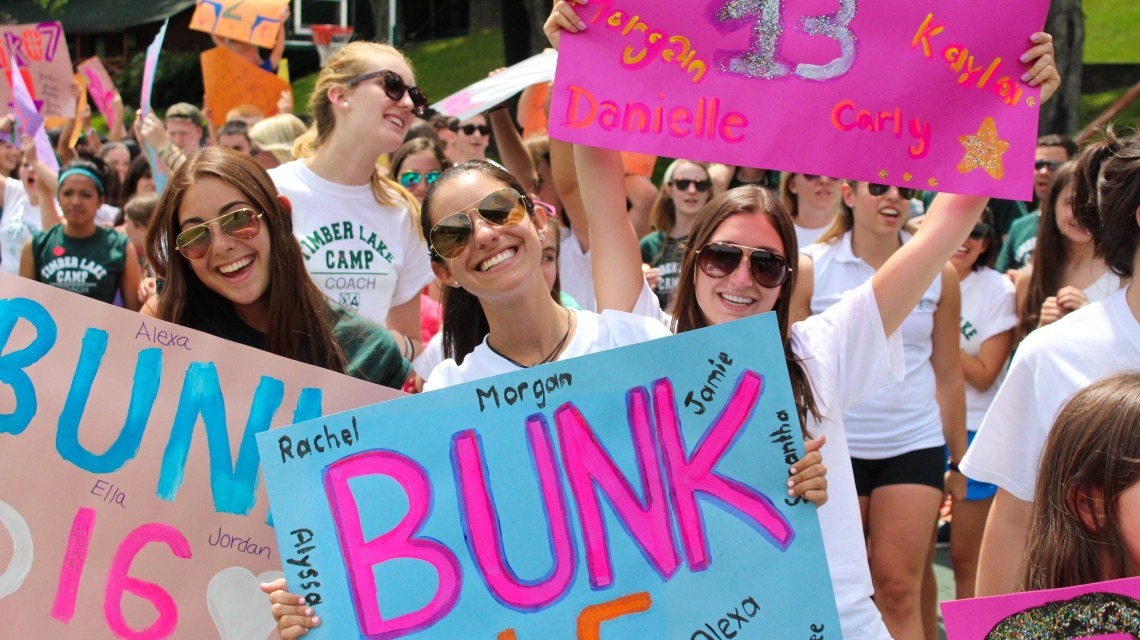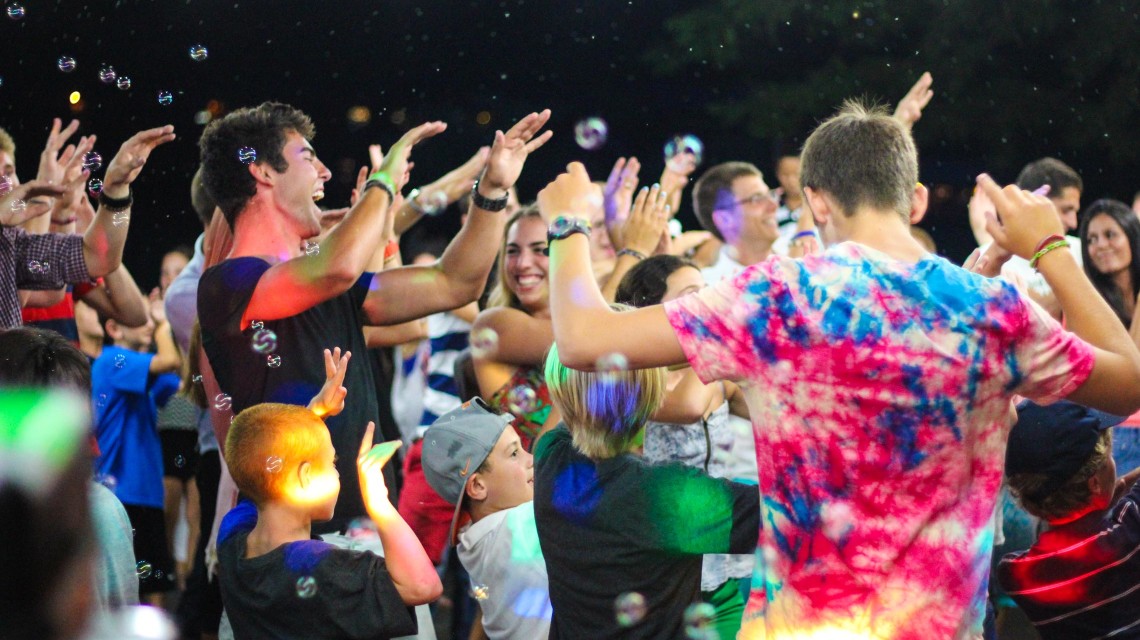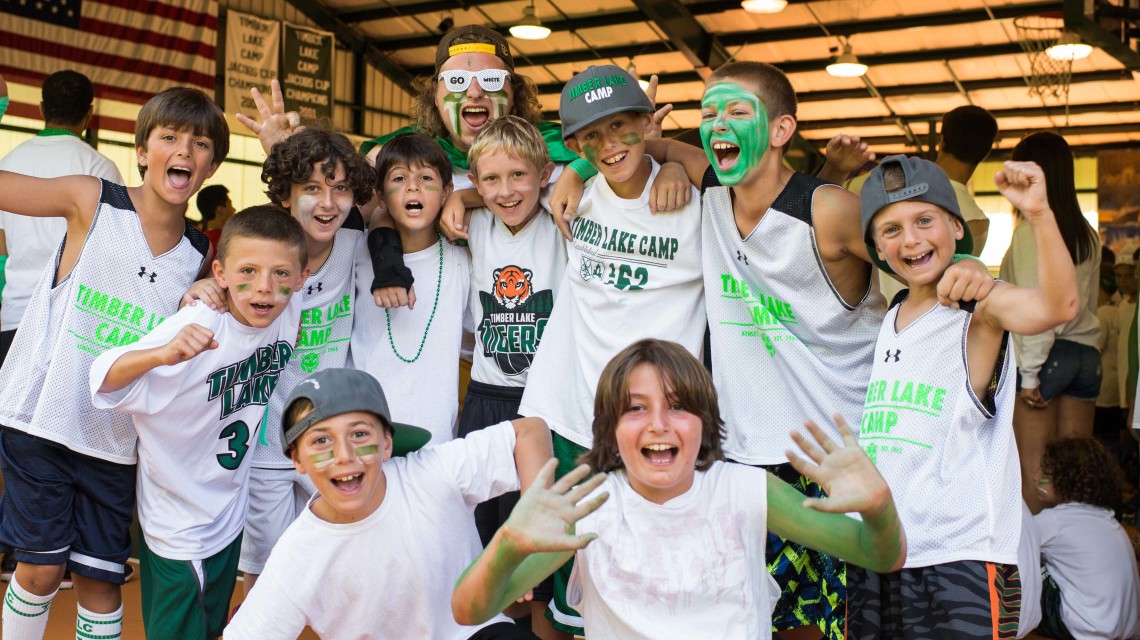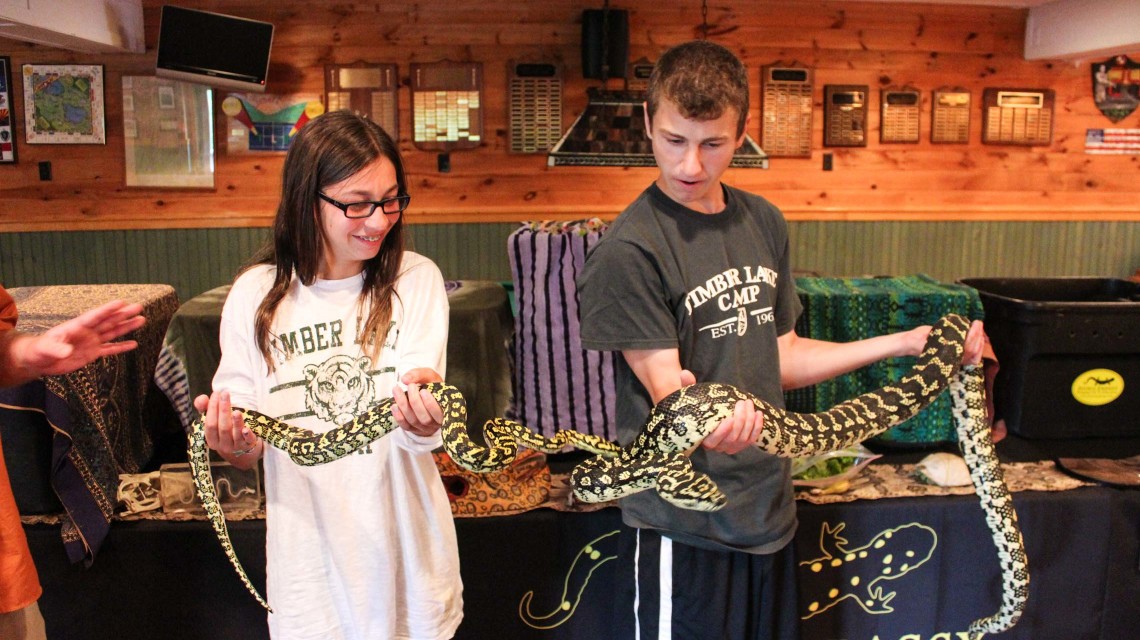 Wednesday Special Events
Each Wednesday we change the schedule and start the day with a slightly later wake-up, followed by a breakfast cook-out on our boys' and girls' campuses. A variety of theme days & activities ranging from our Olympics to our Jacobs Cup Basketball Tournament make Wednesdays special with everyone getting swept up in camp spirit!
Evening Activities
Camp doesn't slow down when the sun goes down. Whether it's a Saturday night theater production, a fun Friday night Social, outdoor games & contests or a late-night league game on one of our many lighted courts, evening activities are among the best times of the day at Timber Lake. Before bedtime, a stop with friends at the Canteen to grab a snack, hangout, play table tennis and billiards ends the day on the right note.
Marathon & Breakout
Marathon, our version of Color War, is the perfect way to close out a great summer with 4 to 5 days of fun and intense competition. The camp is divided into two teams (Green & White) that compete in a variety of activities ranging from athletics, to the arts and favorites like the Apache Relay, and Rope Burn – which all culminates in Sing Night where the two teams perform their dances, skits & sing their alma maters.