The Melter Cup
Our 11th Grade and Under Girls Softball Tournament, the TLC Cup, was established in 1998 with only a few teams, but has grown in to one of camping's biggest inter-camp softball tournaments.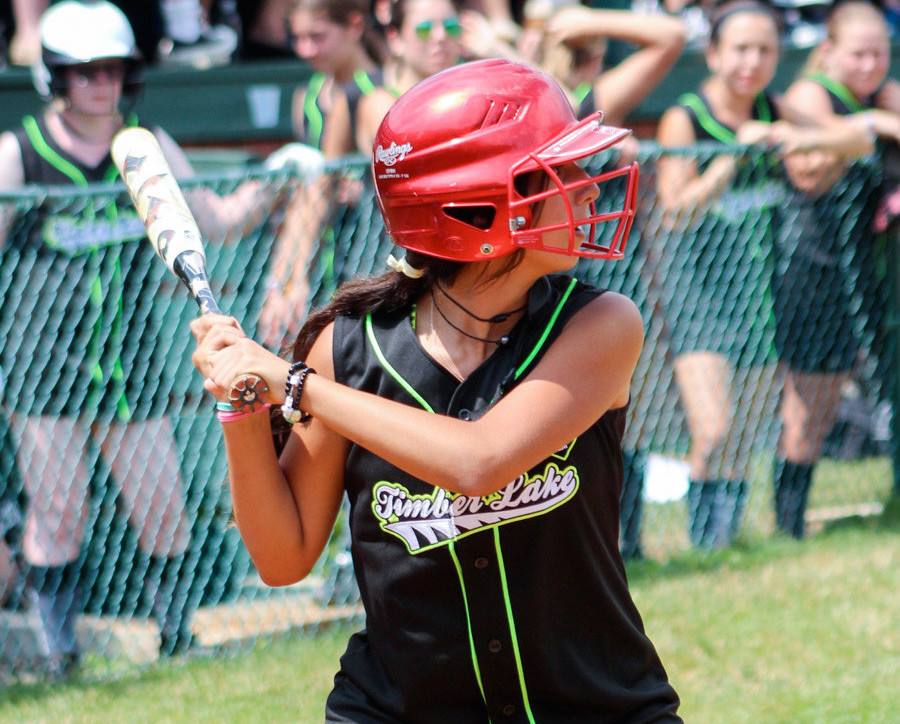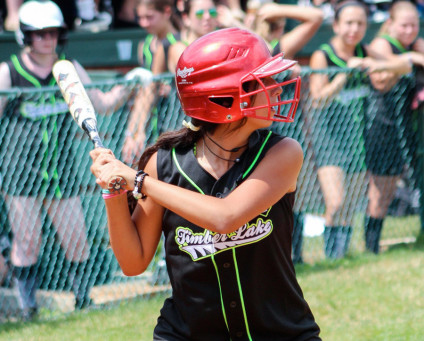 Lisa Melter, one of our Assistant Girls Head Counselors, was diagnosed with cancer in 2001. Known for her kindness, sensitivity and sense of humor, Lisa put up a strong fight but lost her battle the following April. Lisa's big heart and love for Timber Lake impacted so many that the following summer, 2002, the tournament was renamed in Lisa's memory as the Melter Cup.
Lisa's husband, Ron (a former Boys' Head Counselor) and their two sons, Ross and Adam, still make the trek up to Saddle Mountain to attend the tournament each summer. As the team heads out to Tiger Stadium on game day, their jerseys proudly bear Lisa's initials.