The Gordon Cup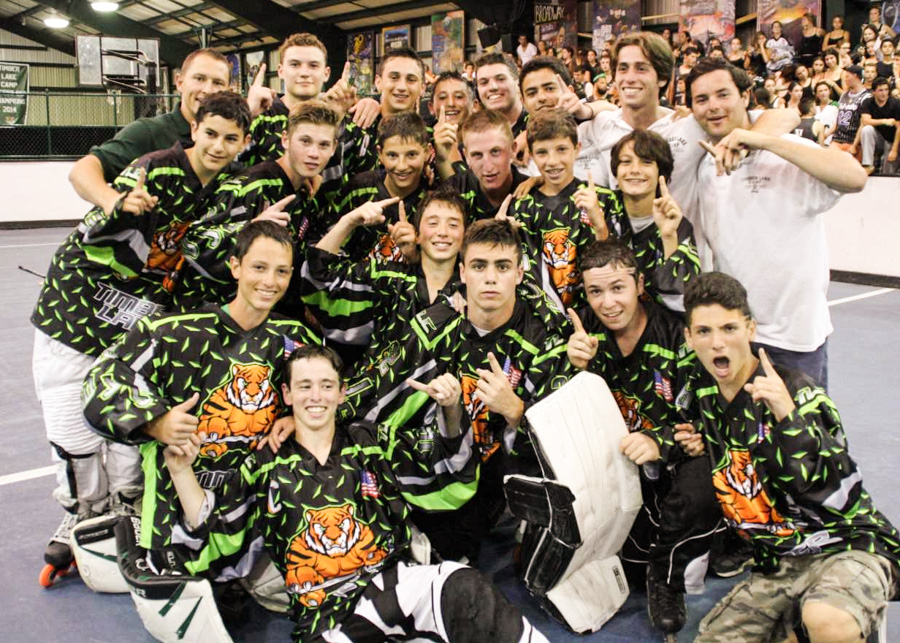 Given Timber Lake's growing hockey program, in September of 1985, Jay wanted to start a competitive roller hockey tournament. Jay pitched the idea to Mike Gordon, the Director of Camp Wah-Nee, who agreed to come to the tournament and brought along Camp Pontiac. Soon after, Camp Summit signed on and a tournament was born.
With the competition set to begin the following summer, Mike Gordon passed away in December 1985. Given the crucial role Mike played in forming the tournament, Jay had it named "The Gordon Cup." The TLC Team practiced hard the entire summer of 1986 – led by Coach Doug J. Schwartz. Unfortunately the tournament was canceled due to rain.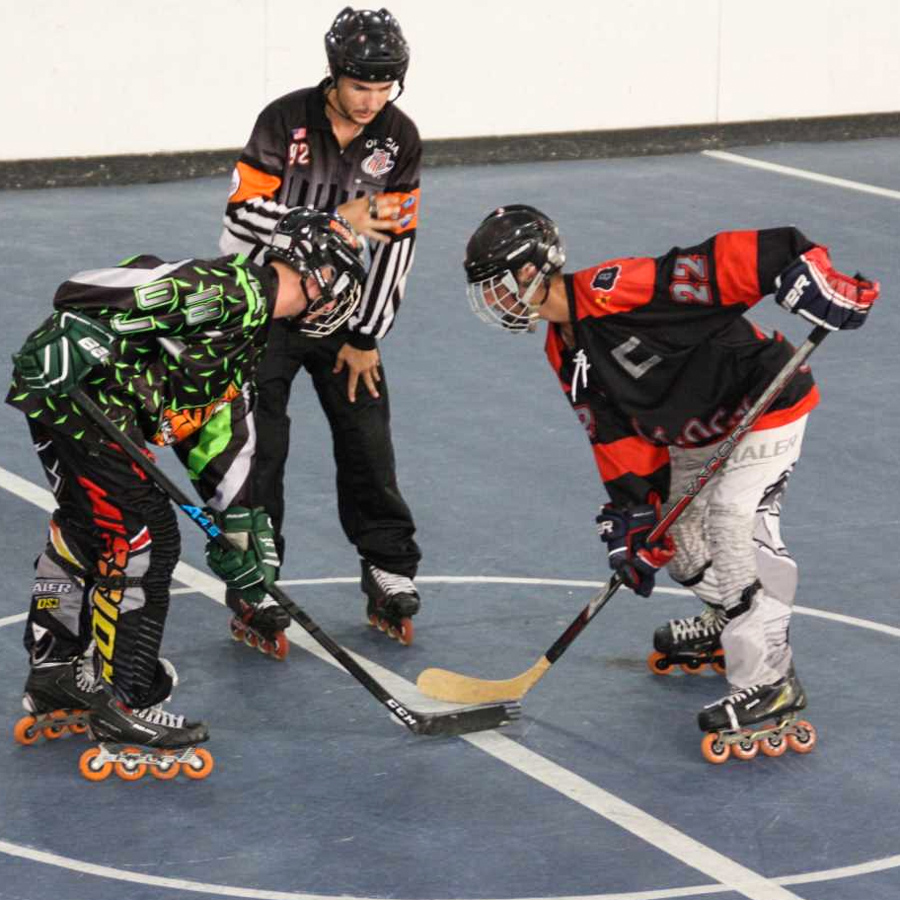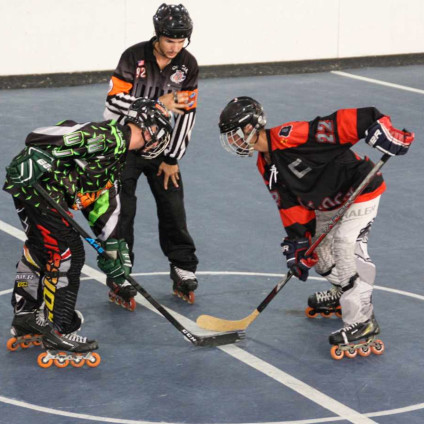 1987 was the first year that the tournament was played and both TLC and Wah-Nee were playing for more than just a trophy. During the winter, Timber Lake lost their coach, Doug Schwartz in a tragic car accident. TLC's jerseys still bear Doug's initials on the sleeve each year. Wah-Nee's team was playing for the late Mike Gordon, and fittingly won the first Gordon Cup.
Since it's inception, the Gordon Cup has brought 8 to 12 teams up to Saddle Mountain each summer to participate in the tournament. TLC has won 13 of the 30 years. Definitely one of the defining moments of the summer, players, campers and counselors alike look forward to the Gordon Cup and the energy with which it fills the Timber Dome!