Day Off / Time Off
Time Off & On-Duty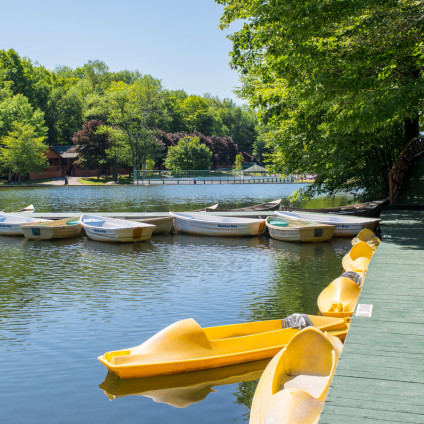 All counselors receive one period off during the day and evenings off after Evening Activity. Two to three nights per week and two additional Saturday nights per summer, every counselor must take an OD (on-duty) shift watching his/her bunk at night from the end of Evening Activity until counselor curfew.
During time off, counselors and other staff may use camp facilities (except waterskiing) as long as that use does not interfere with ongoing activities. Waterfront facilities are available only when a qualified lifeguard is on duty. The Canteen is open for purchases between 8:30 PM and 11:30 PM. The camp provides transportation to town for the staff several nights each week. In addition, on days off, we do our best to reasonably accommodate staff needs for rides into and from town. Information regarding camp transportation will be provided when you get to camp.
Days Off
There are 5 days off during the summer – they begin after the first week of camp and there are no days off during the last week of camp or on Visiting Day. Counselors are considered "off" before breakfast and may sleep late. However, the camper cabin will be noisy during and after reveille. Counselors are responsible for their bed and area prior to inspection and prior to leaving for the day.
With permission from the head counselor, days off can begin after you are relieved the night before your day off. This will allow you an overnight and exempt you from sign-in and curfew requirements. However, if you are taking on overnight and are exempt from sign-in and curfew, you must be off the campus. You are still not allowed to roam the grounds after curfew. Days off end at curfew.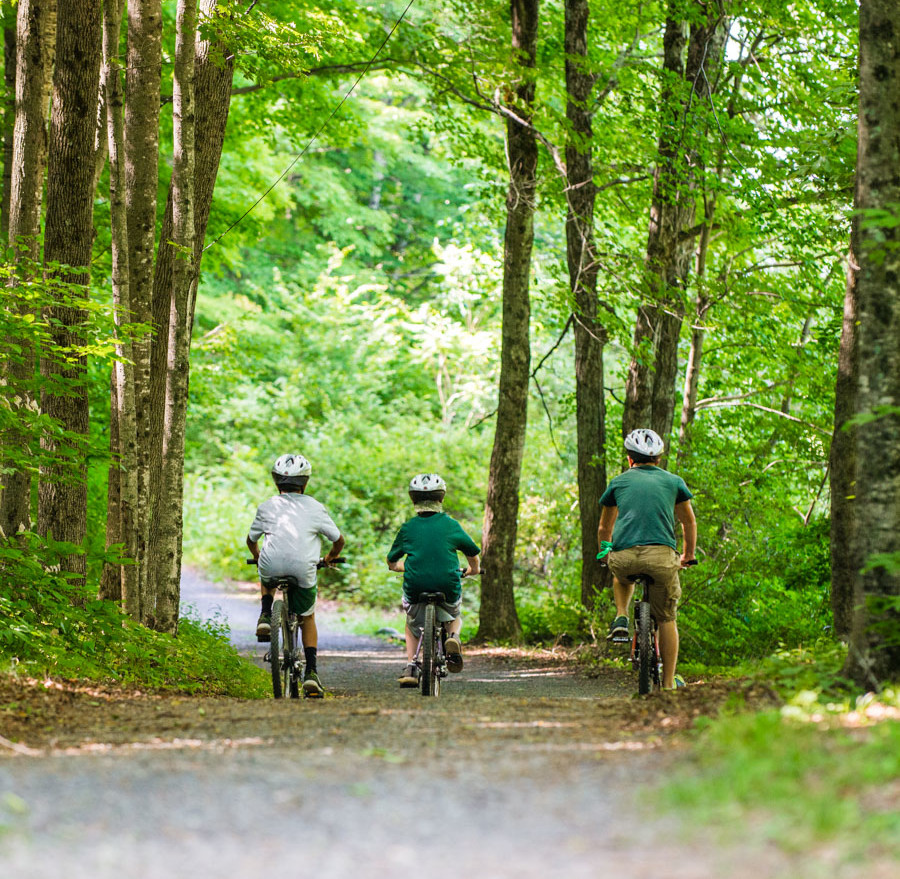 If needed, back-to-back days off can be arranged with advance notification to the head counselor. The head counselor can sometimes arrange earlier departure for an overnight day off. Understand, however, that the ability to grant extended time off, back-to-back days off, and other time off exceptions is dependent upon our having what we consider to be adequate coverage of our campers. This is our first and foremost consideration.
New York City
New York City is only 2.5 hours away! Whether by Adirondack Trailways Bus or by car, the City is an attractive highlight. The office will help you coordinate your travel plans. Plan to get back to camp on time!
Woodstock
Woodstock is located about 17 miles from camp. There are a variety of craft shops, stores, restaurants and local attractions.
Hike North Dome
Hike our own North Dome. At an elevation of 3610 feet, North Dome's summit overlooks Timber Lake and the surrounding Catskills.
Phoenicia
Phoenicia is the Tubing Capitol of the World! Rent a tube at the Tinker Town Tuber and take the Tubing Express Bus to some of the Esopus River's highlights.
Kingston
Kingston is about 30 miles from camp. A bus runs between Phoenicia and Kingston several times each day. Kingston is a city with several large and attractive shopping malls. The Hudson Valley Mall is your best bet and has a great selection of movies.
Hunter Mountain Fair
The Hunter Mountain Fair takes place each July and is about 18 miles from camp. It includes the German Beer Festival, Country & Western Themes and it features rides, entertainment and good music. It is a nice place to visit, especially if you're a fan of country & western music.
North Lake
North Lake is about 20 miles from camp and is a great spot for a relaxing afternoon. Featuring a nice beach and an array of boating activities, it's a great place for a picnic.
Cooperstown
Cooperstown is about 2 hours by car. Home of the Baseball Hall of Fame and Doubleday Field, it hosts beautiful Otsego Lake. A nice idea for a day trip.
Hudson Valley Winery
The Hudson Valley Winery is a pleasant day trip. To plan your day, check in with your staff in the Office.