Join Our Staff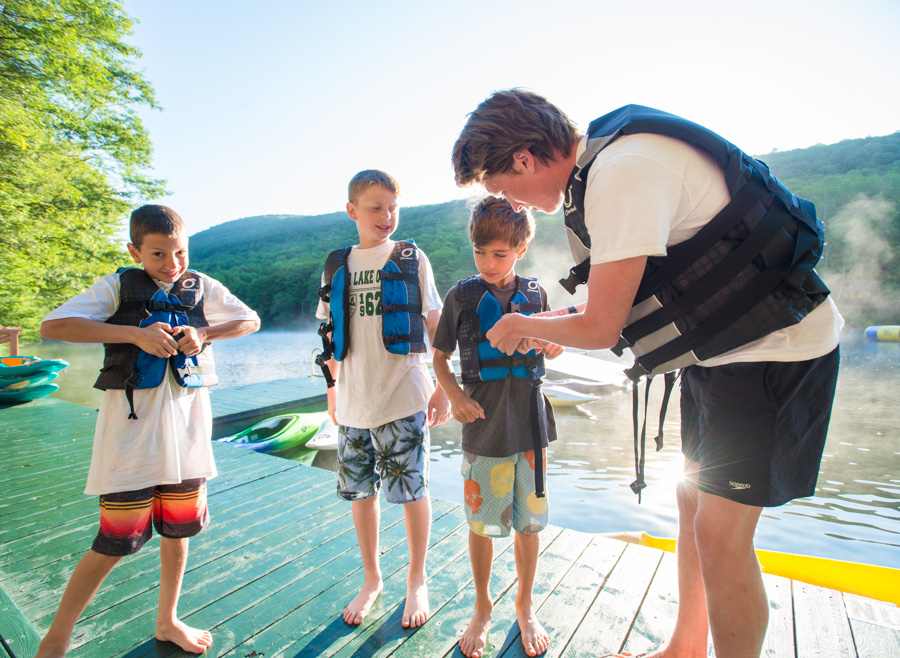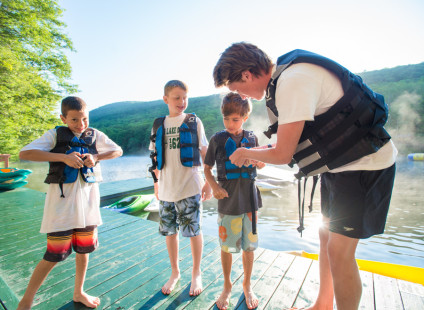 At Timber Lake we take the job of coaching and caring for children seriously. We're looking for top quality summer camp counselors and specialty staff who will take this job as seriously as we do. We're committed to being the best. To do that, Timber Lake Camp needs to attract the very best summer camp staff. That is why we pay the highest salaries in the camping profession.
Working at camp offers the opportunity to make and keep life-long friends from across the nation and throughout the world. Last summer, we warmly welcomed camp staff from Maine to California, as well as Canada, Great Britain, Germany, Holland, Australia, New Zealand and South Africa — giving a true international spirit to our camp.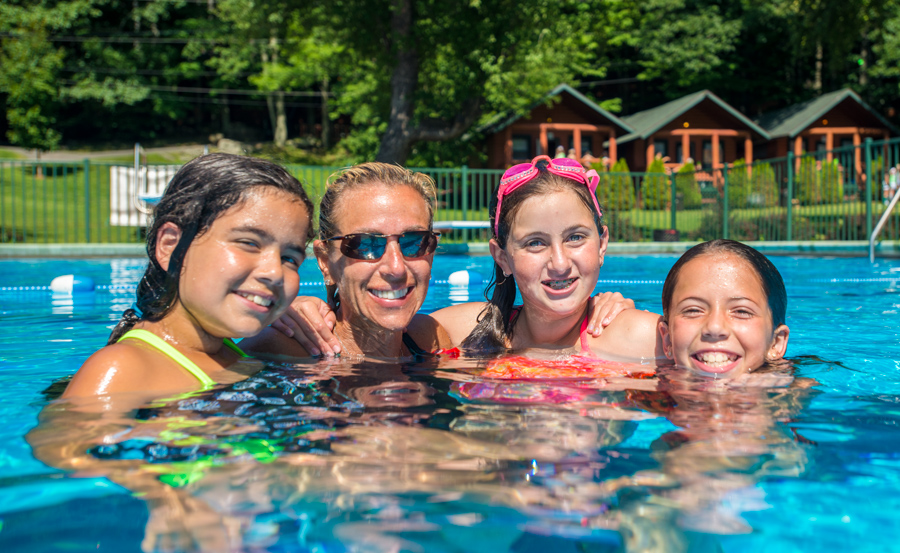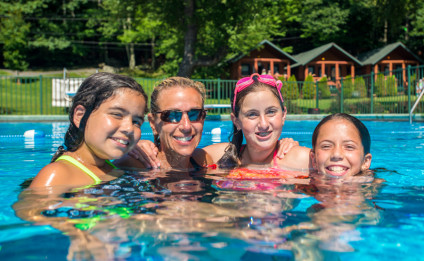 If you're interested in working at camp, please fill out our staff application. You can also call us at 1-800-828-CAMP for more information. International staff may apply directly to us but will also need to utilize a visa sponsoring agency to obtain a J-1 work visa.