Groups & Facility Rental
Located in New York's beautiful Catskill Mountains, Timber Lake Camp includes 500 secluded acres and is only 2 1/2 hours North of New York City. Timber Lake features an outstanding array of amenities, facilities and lodging. We can assure you that your event will be planned to perfection with our hospitality team who will make sure that your event is second to none! Our property can be customized for any event experience for your family reunion, corporate retreat, sports camp, wedding, musical festival, Bar/Bat Mitzvah, religious group, school program, team-building workshop and much, much more! Check out our full list of facilities and amenities here.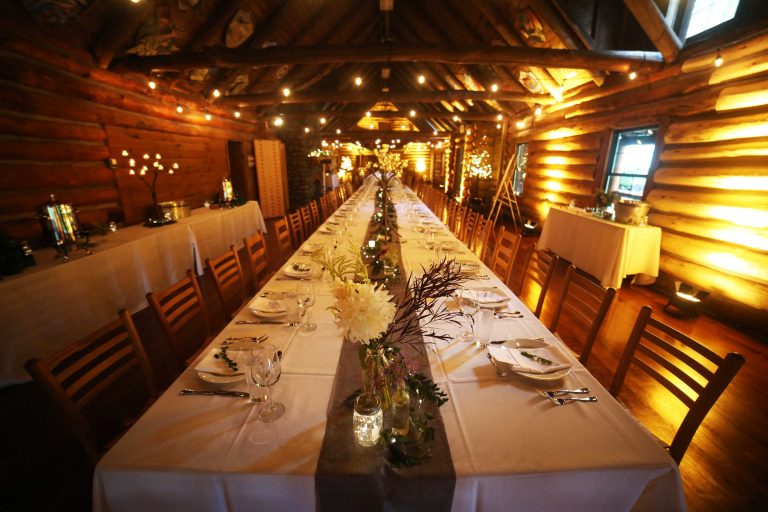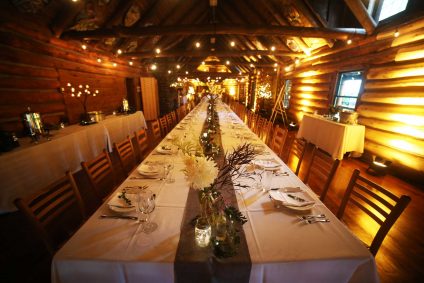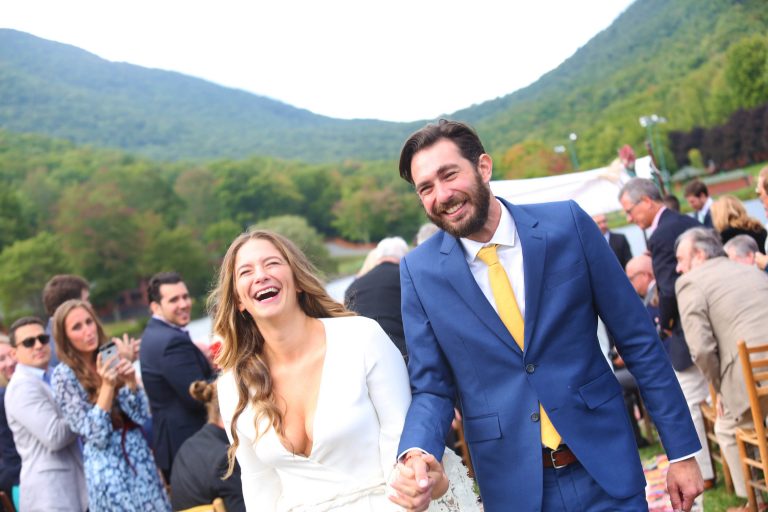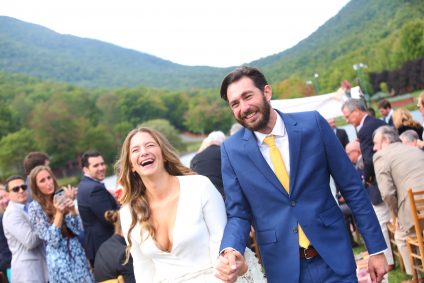 We are excited to work with you in creating a one-of-a-kind event that meets all of your needs – fill out the form below, contact our camp office by calling 1.800.828.CAMP or via email at groups@timberlakecamp.com and we'll be in touch to help make your next event an absolute success!