What Staff Say
Sarah Murphy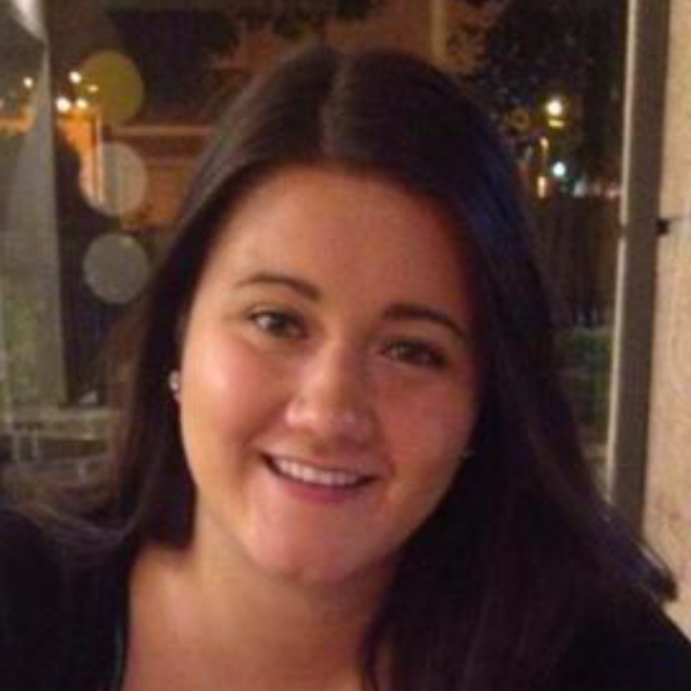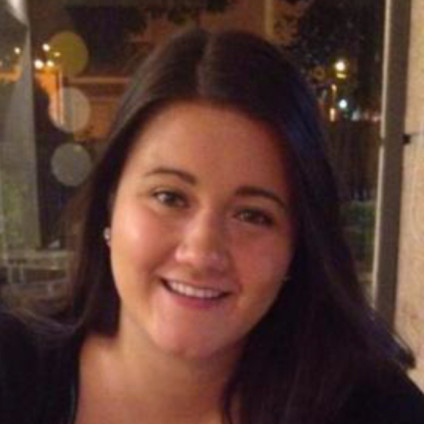 The five summers I have spent at Timber Lake have provided me with some of the most amazing experiences of my life. It is my second home and has contributed to my personal and professional development more than any other experience I have had.
The people you meet at Timber Lake quickly become your lifelong friends and by the end of the summer, you find that your life has been uniquely touched by each camper, staff member, and director.
You arrive at Timber Lake hoping to have a meaningful impact on your campers, but it is these amazing kids that wind up teaching you so much about who you are as a person. The memories and relationships I have made here, and the lessons I have learned, I carry with me every day.
Timber Lake is a beautiful and magical place and it continues to be the best decision I have ever made!
Oliver Raine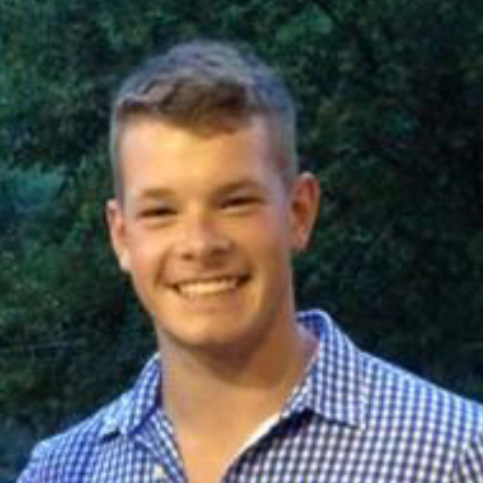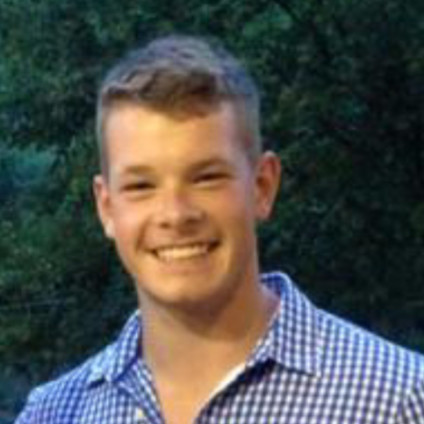 Prior to arriving at Timber Lake, I was nervous about working in a foreign country where I knew no one. Fast forward two summers, and I can say without hesitation that my time at Timber Lake have been one of the best decisions of my life!
Timber Lake is more than just a summer camp; it's my summer home, my second family.
The staff and campers bond together as one community – and the result is a unique, magnetic energy that breeds new friendships, amazing experiences, and an appreciation for what it means to care for and impact children.
As a counselor, I have worked with terrific campers and have seen them grow each summer – whether it's becoming a better athlete, musician, or friend. Seeing their growth brings me tremendous pride, and has reconfirmed my desire to pursue a career working with children.
I am grateful for the opportunities and experiences TLC has afforded me; I wouldn't be the person I am today without it!
Madison Kahn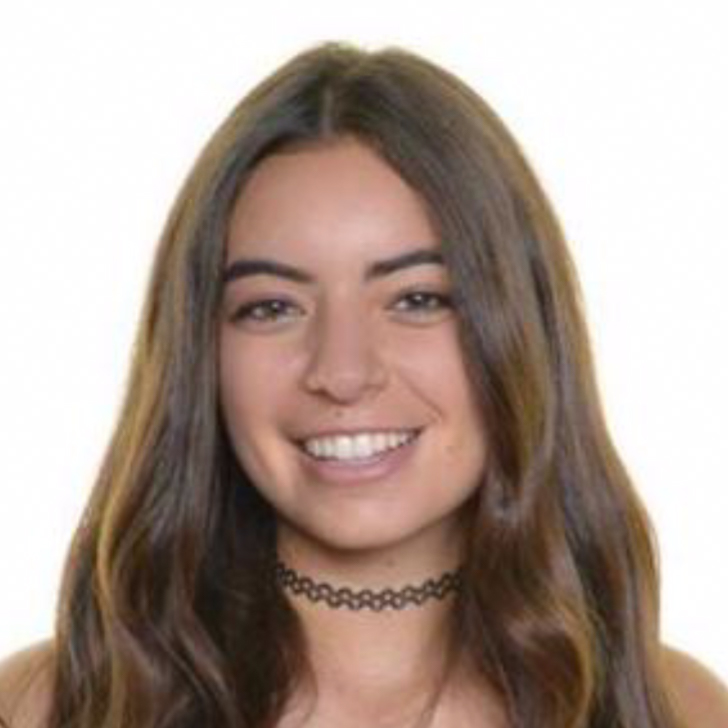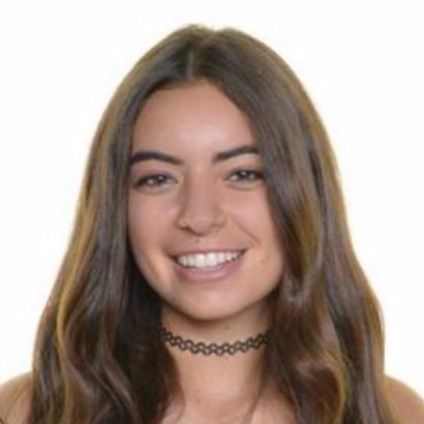 I love everything about Timber Lake!
I have made some of my best friends at camp, friends I will keep for the rest of my life. I have played on and coached the undefeated Melter Cup Softball team where I learned to motivate and lead a team. I have painted plaques and murals for Marathon, working alongside some of the most amazing artists from around the world.
And most importantly, as a counselor, I have learned what it means to help my campers navigate the unfamiliar and challenging landscape that is adolescence. I try every day to give my campers the love and attention that camp gave to me, so that they too can appreciate and love Timber Lake as much as I do. My hope is that each of them will continue the cycle by becoming counselors themselves – and inspire the next generation of Timber Lakers.
I couldn't imagine spending my summers anywhere else, which is why I keep coming back!
Zach Goldglit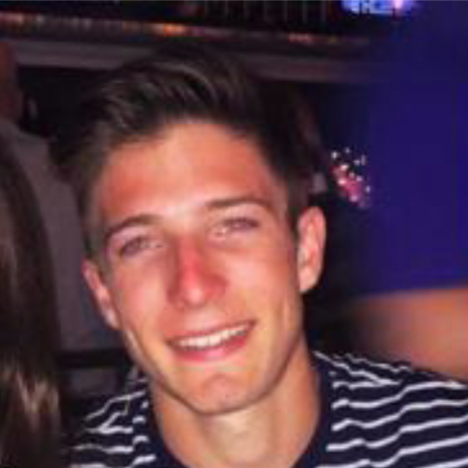 Timber Lake has given me many things: the ability to rollerblade, the confidence to rock climb, but the most valuable thing it has given me are countless friendships – my summer family.
Every summer, when I arrive at Timber Lake and step off the bus, I am immediately overwhelmed by a sense happiness and excitement –happiness to be reunited with so many people I care about and excitement for the endless possibilities that each summer holds.
As a camper, I developed relationships with campers and staff that I still maintain to this day. But it was not until I became a staff member that I understood the great responsibility and opportunity in making somebody else's summer special. And I've learned that when you commit yourself to that goal – you find it's the campers that wind up changing you.
My summers at Timber Lake have invariably shaped who I am today and I am grateful for the opportunities it has afforded me.