Teen Program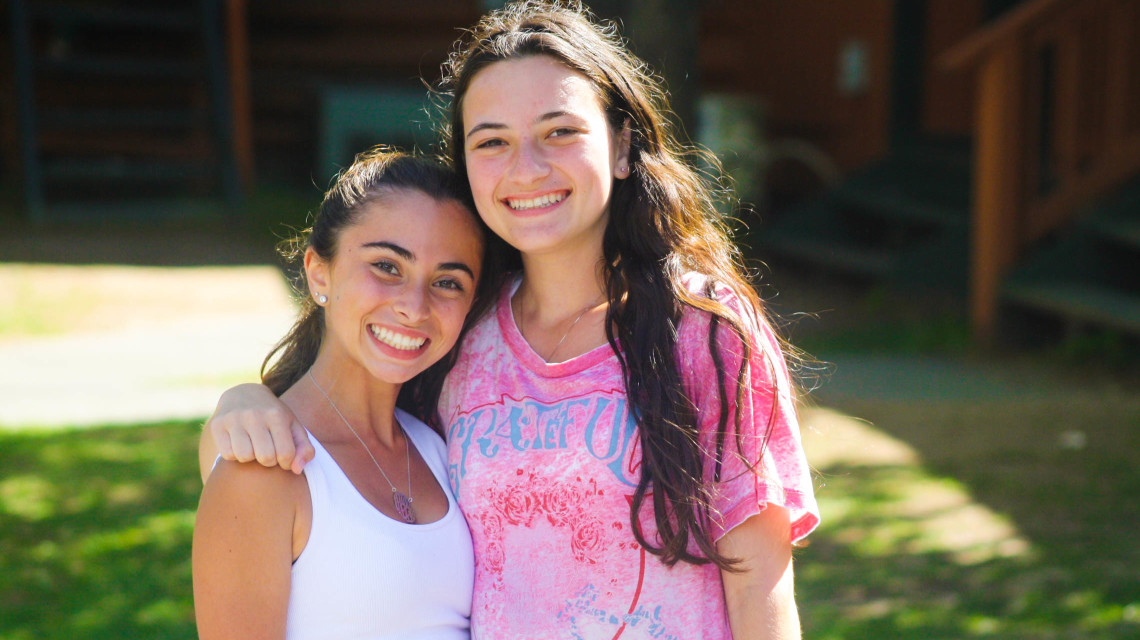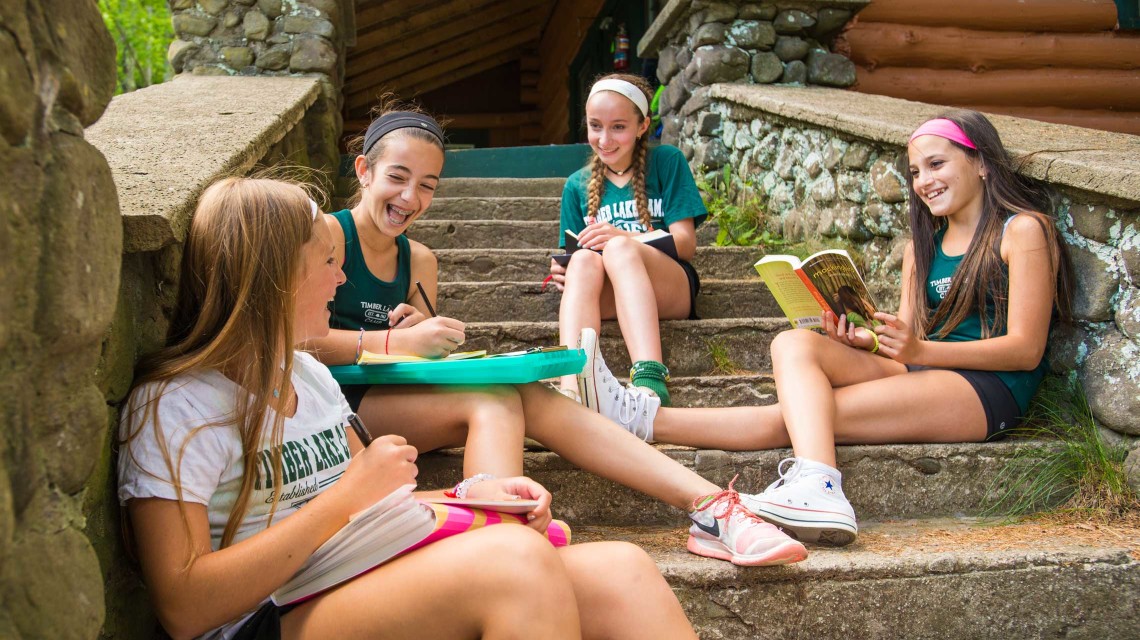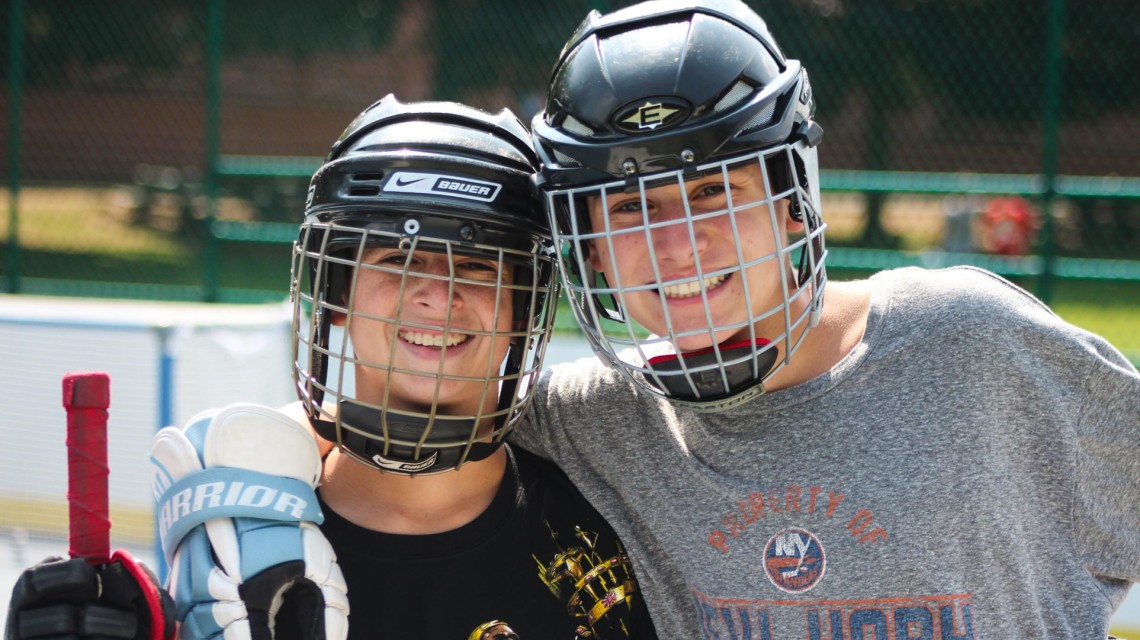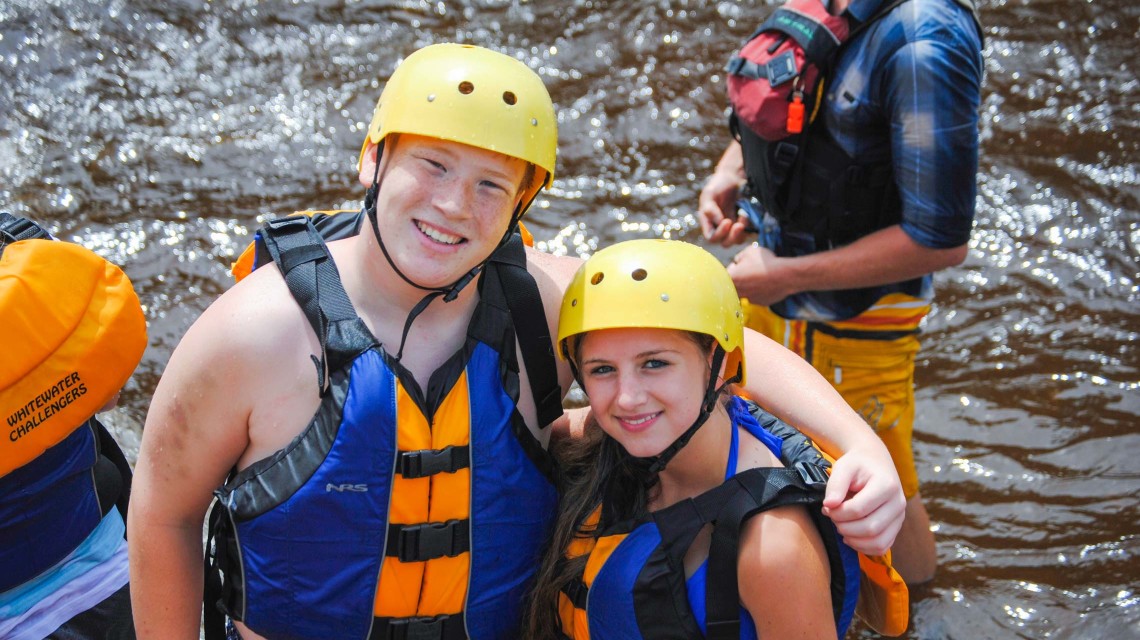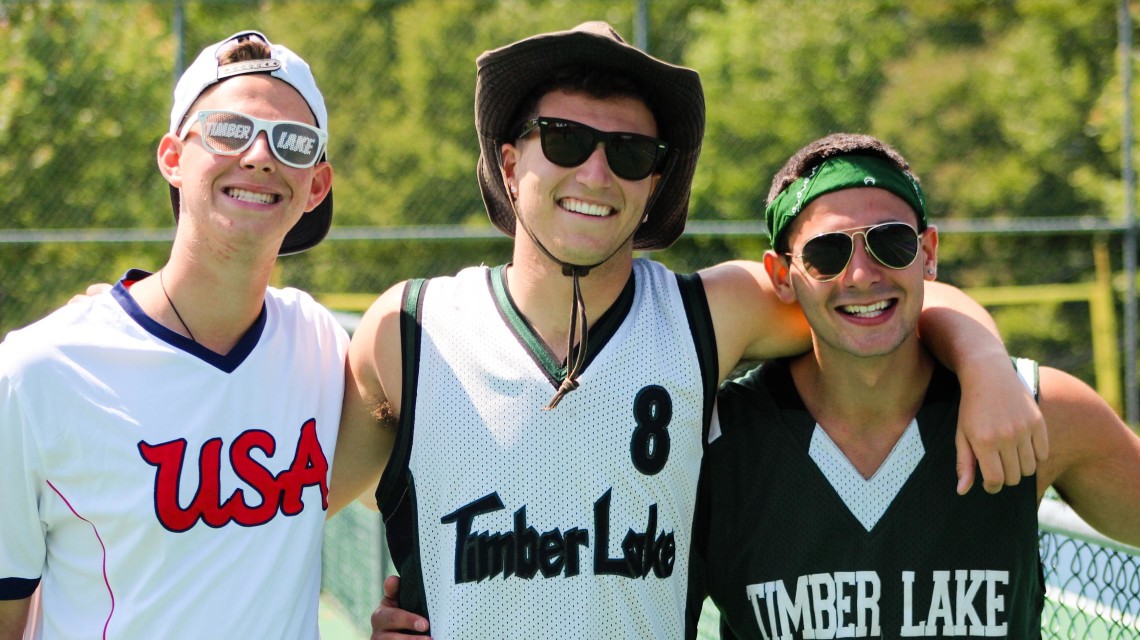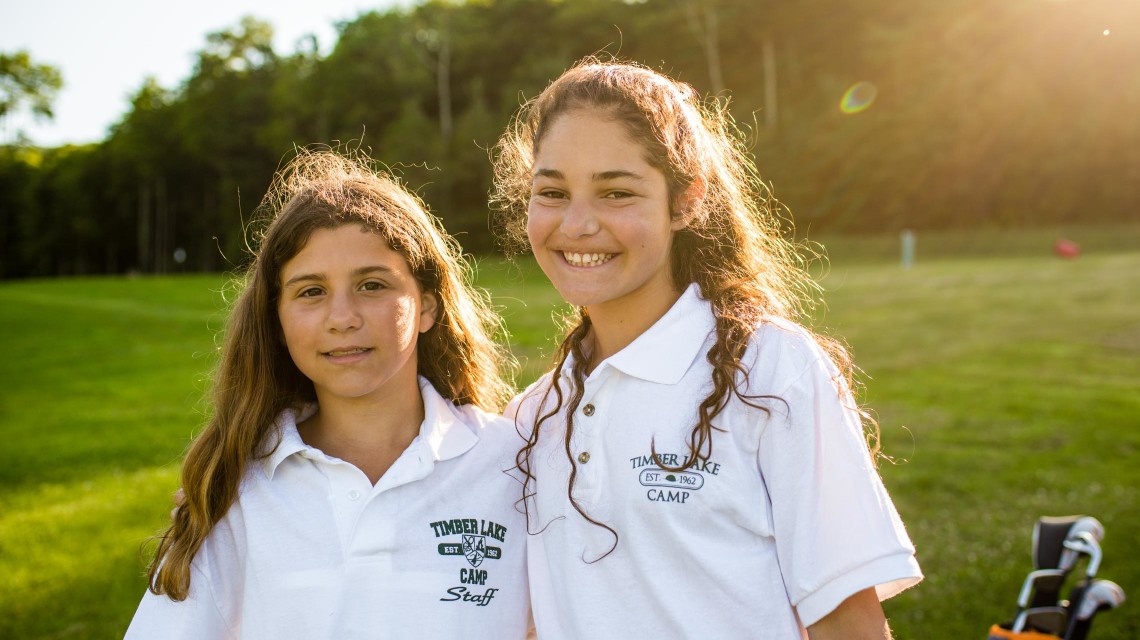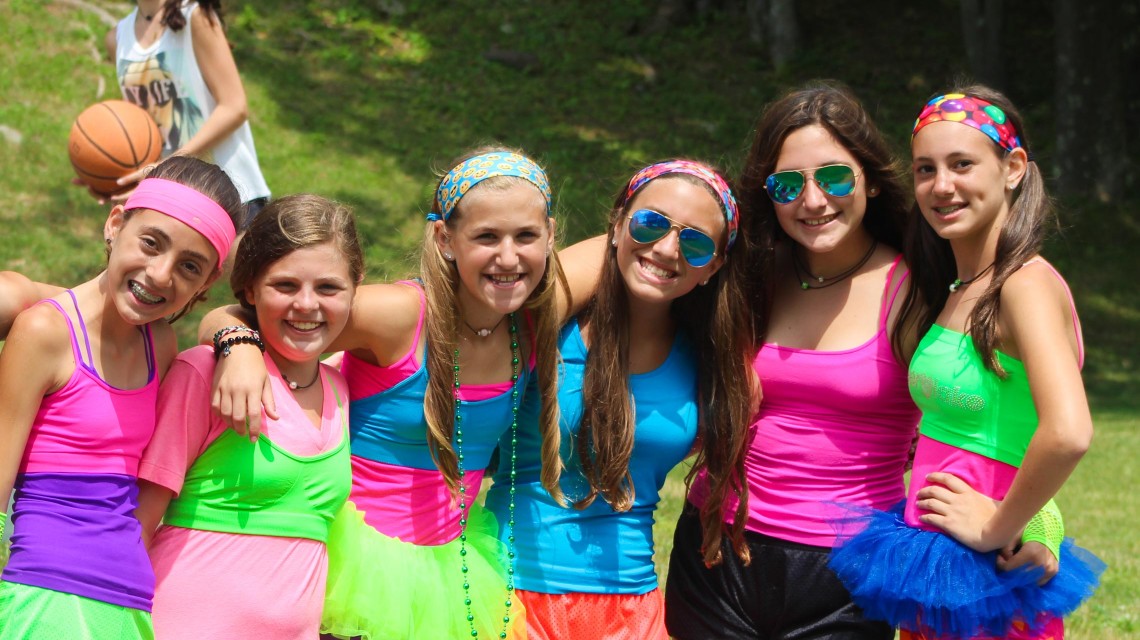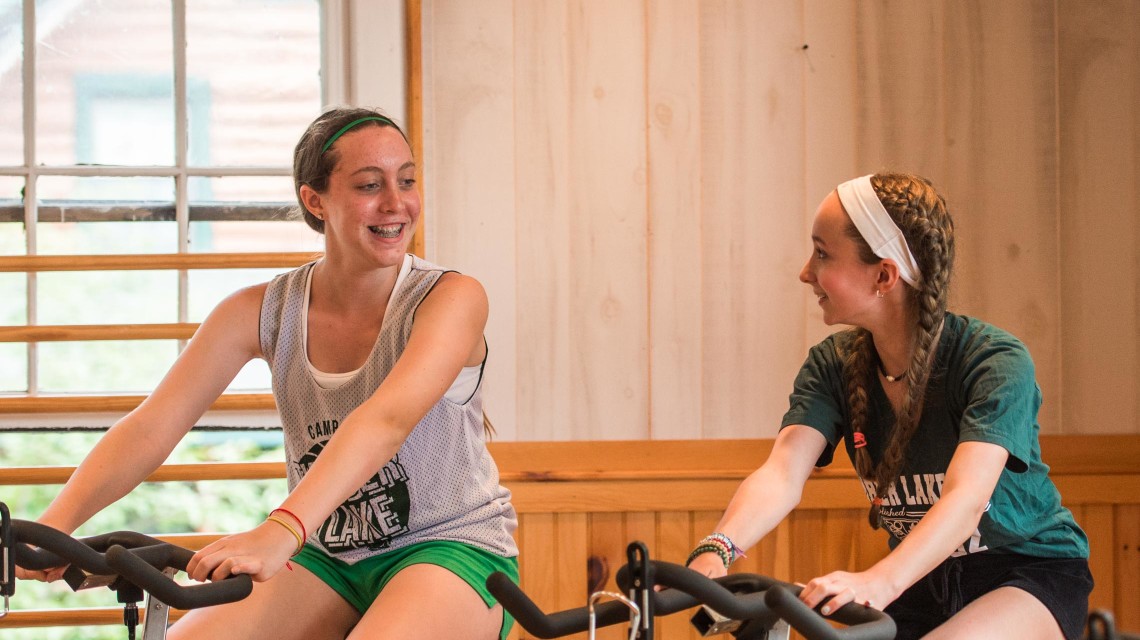 Our Teen Program expands on the fun of previous summers at TLC, introducing some new programs, electives and activities into their schedule, while also providing flexibility along with additional privileges and great social opportunities!
Ready for Life Program for Teens
Our Ready For Life Program for Teens does exactly that; it prepares Teens for life in the real world. They'll learn how to approach job interviews, get tips for applying to colleges, master some recipes while cooking, practice the skills of good decision-making, better understand money and learn ways to navigate through a host of social issues.
Trips
Concerts, Water Parks, Amusement Parks, Movies and more! We also offer an extended trip each summer, alternating between Washington, DC/Virginia and Toronto, Canada – and an overnight Whitewater Rafting trip just before Visiting Day.
Leadership Training Program
Our Leadership Training Program (LTP) is designed for our 2nd Year Teens who are looking to come back to camp as Junior Counselors the following summer. Teens help out in various roles – coaching and refereeing lower camp's athletic leagues, participating in our Big Brother/Big Sister program, while also giving a hand in the bunks. These positions help get them ready for the following summer and allow them to give back to the place they've called their summer home for so many years.