Athletics
At Timber Lake, the court is our classroom – we focus on sportsmanship, quality instruction, fun and safety! Our athletic program features top-quality instruction by experienced varsity & college coaches on outstanding facilities. The right balance between competition and having fun allows every camper to be comfortable joining in, while promoting teamwork and spirit. Winning is great, but our goal is that every camper walks off the field or court with more friends, more confidence, and higher self-esteem.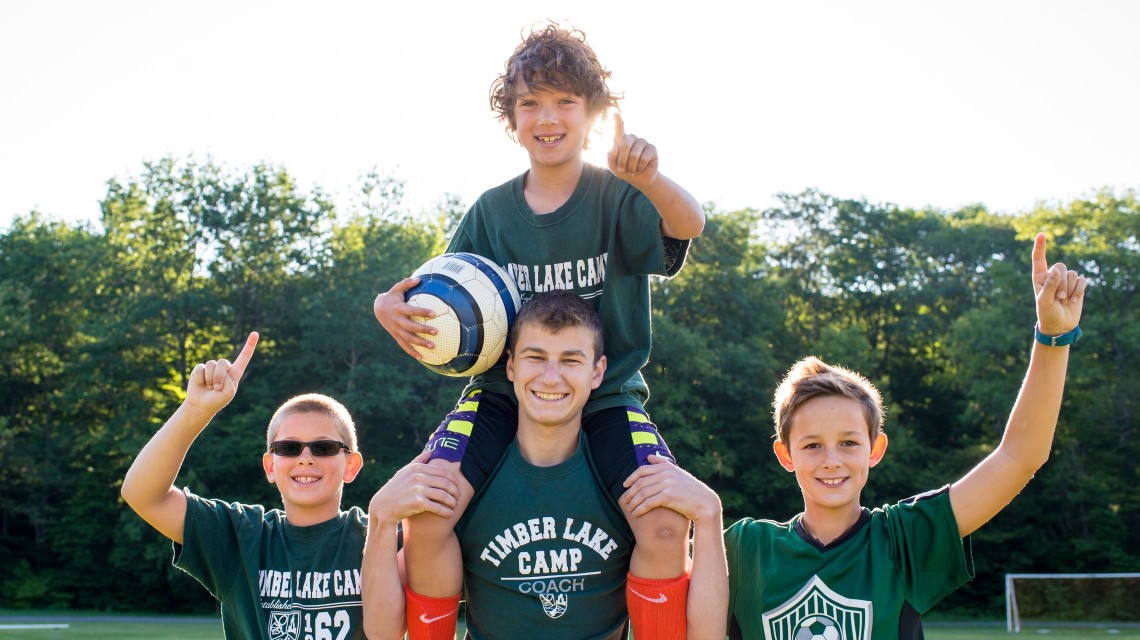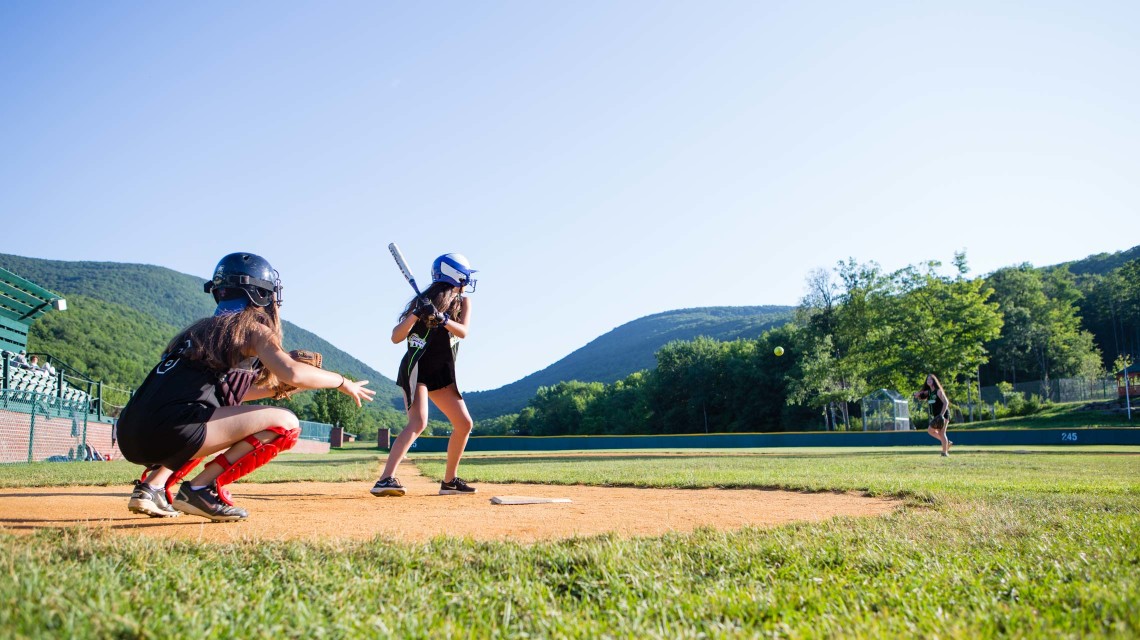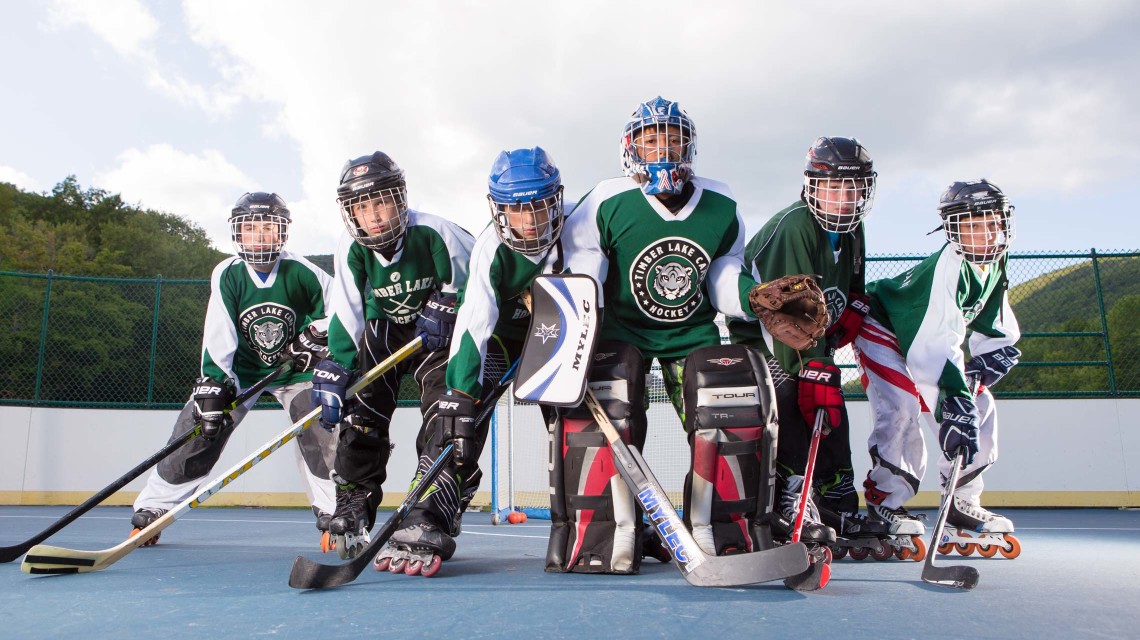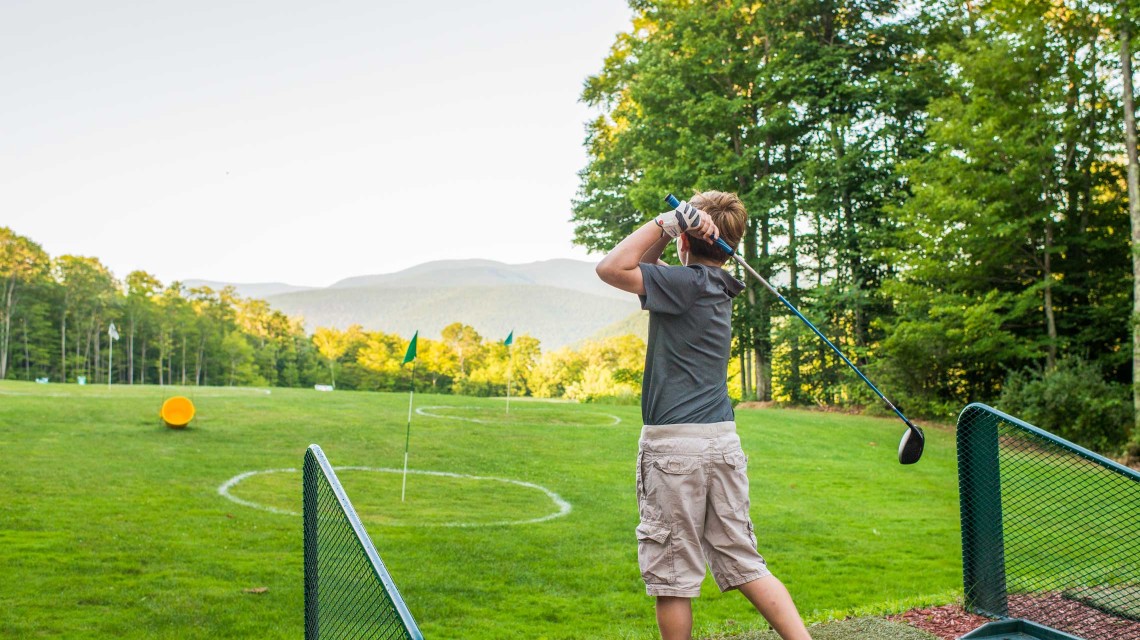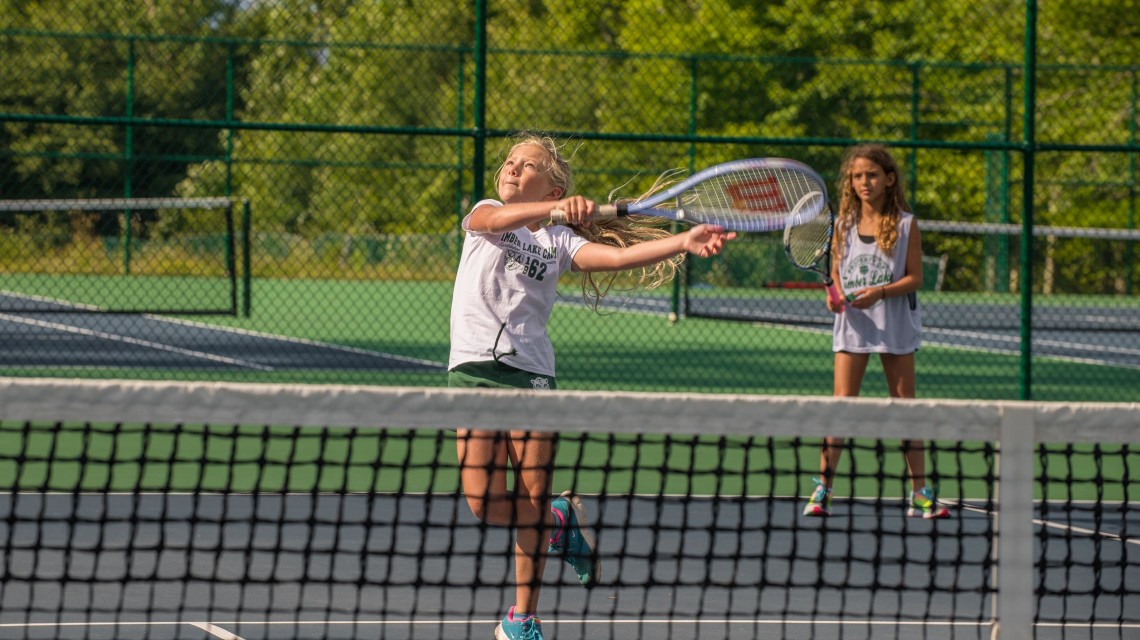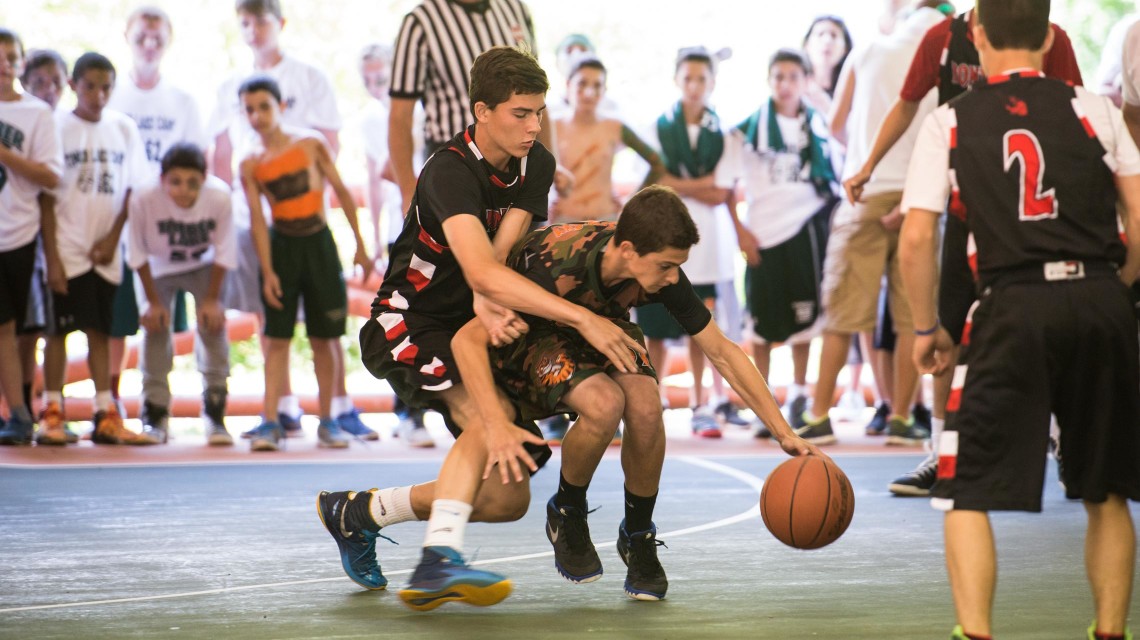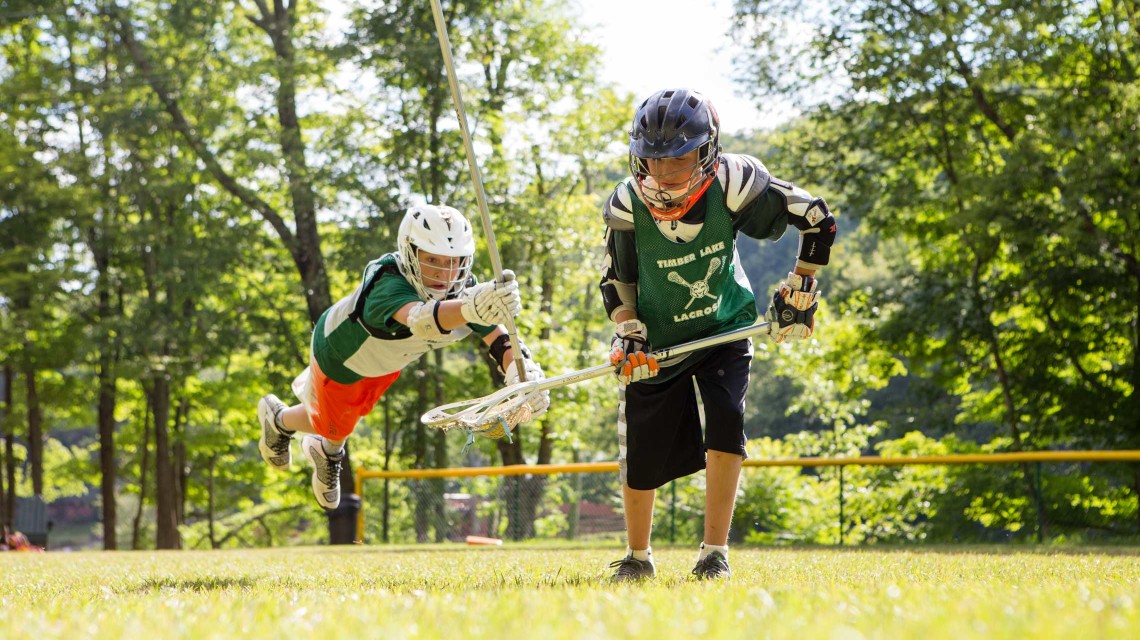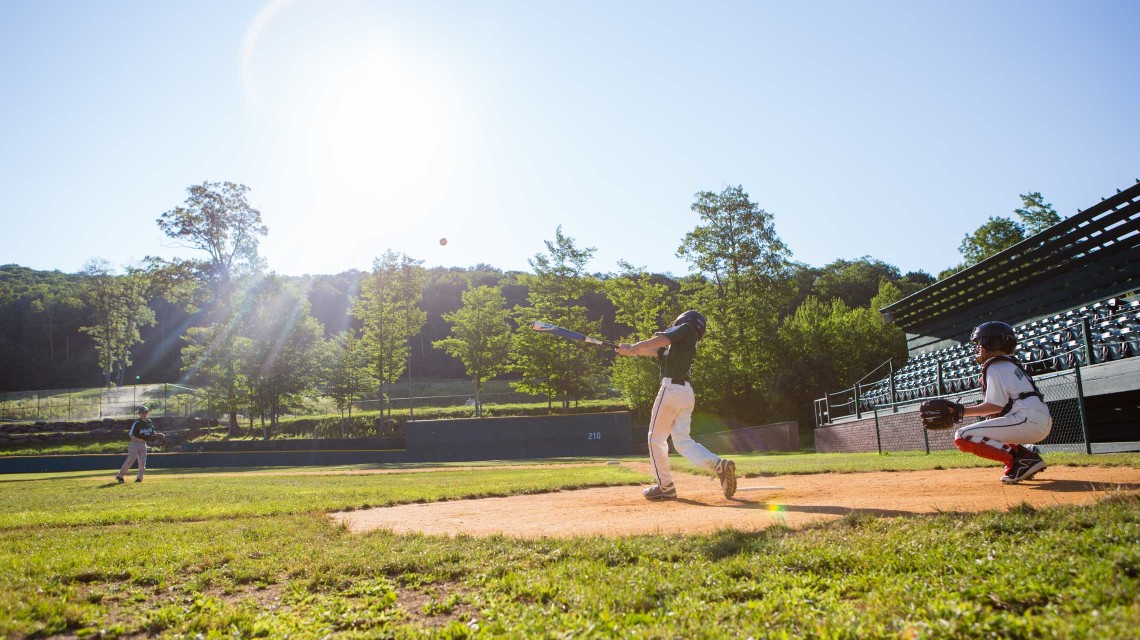 Campers hone their skills through athletic instruction and clinics in a wide variety of sports – basketball, roller-hockey, baseball, softball, soccer, flag football, tennis, golf and lacrosse. Our elective periods allow your child to focus on their favorite sports with additional, advanced instruction and are also an opportunity to try something new.
Not only do campers compete against each other, TLC participates in many different inter-camp tournaments for all ages. Some of the competitions we host include the Jacobs Cup Basketball, the Gordon Cup Roller Hockey, the Melter Cup Girls Softball and the Owner's Cup Baseball tournaments.